A healthy road relationship depends on the right partner.
The following organizations have been instrumental in our efforts to improve the road relationships between bicyclists, motorists and pedestrians. Driving Change is grateful for their support and dedication to help make the roads, streets and highways safe for everyone in Grand Rapids.
Sponsors
Driving Change would like to thank the following organizations for their support in our efforts to bring safer streets to all drivers in Grand Rapids.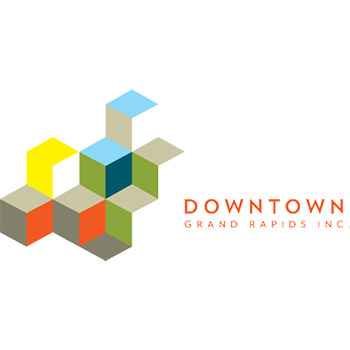 Downtown Grand Rapids Inc. is a community-powered enterprise responsible for city building and place – management in the urban core of Grand Rapids, Michigan.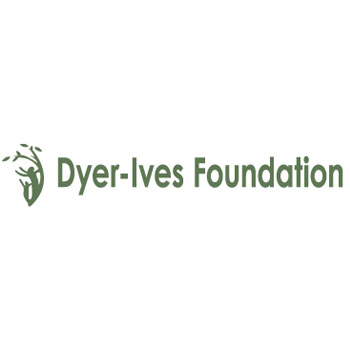 The Dyer-Ives Foundation's mission is to build capacity in those grassroots, neighborhood organizations and related efforts that address issues of systemic poverty or diminish a sense of isolation among residents of the central city of Grand Rapids, Michigan.
Partners